"... and you will be my witnesses... to the ends of the earth."
Acts 1:8
"No Small Congregation"
"Numbers don't tell everything." That's much more than a platitude at Park Memorial UMC. While we may be a "small membership church," ours is a congregation with a big heart! And reaching out in missions is one way we live up to our big hearts. Please be in prayer for - and prayerfully prepared to support - our next mission ventures: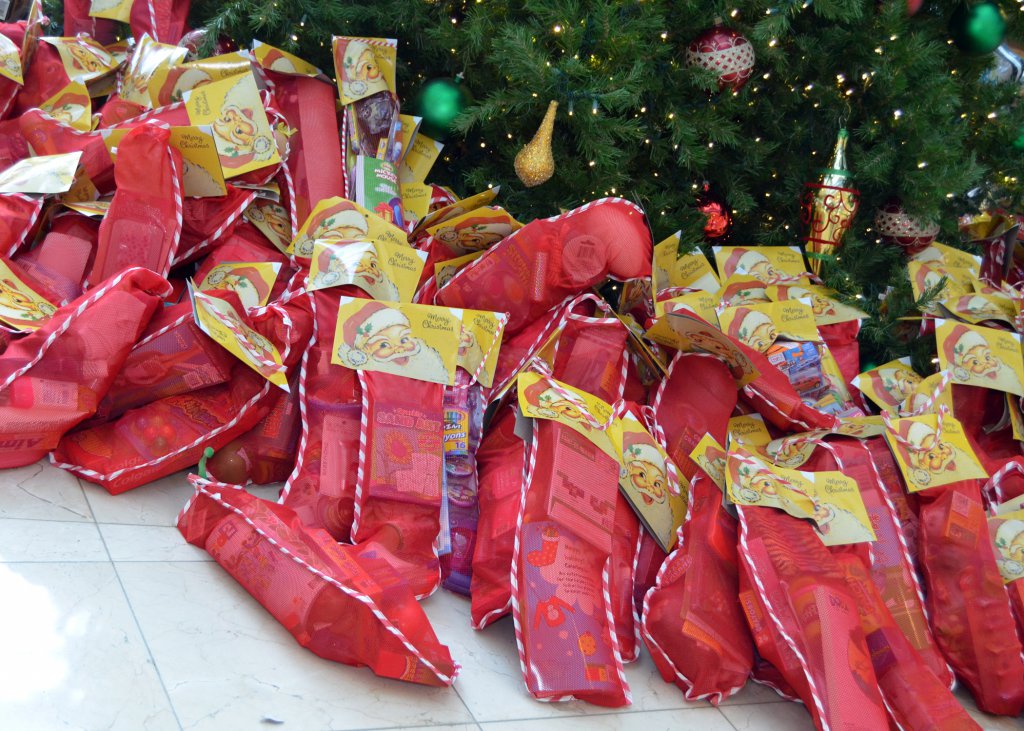 It is that time of year again when we fill stockings for those less fortunate!
Please pick up one or more stockings on Sunday morning. They need to be
back at the church by Sunday, December 9, 2018.
Macon Outreach
Grocery Pantry
"The Peanut Butter Church"


Park Memorial still holds it's designation as "the peanut butter church" with Macon Outreach Grocery Pantry. This simply means that our specialty item to donate to the Food Pantry Program is peanut butter, whether creamy or crunchy!

Please bring your donations to church or any meeting and leave them in the vestibule of the sanctuary. Donations may also be brought to the church office (check for office hours...). The preferred size is the size you would normally buy for your own family.

For more information on Macon Outreach, visit their web site below: